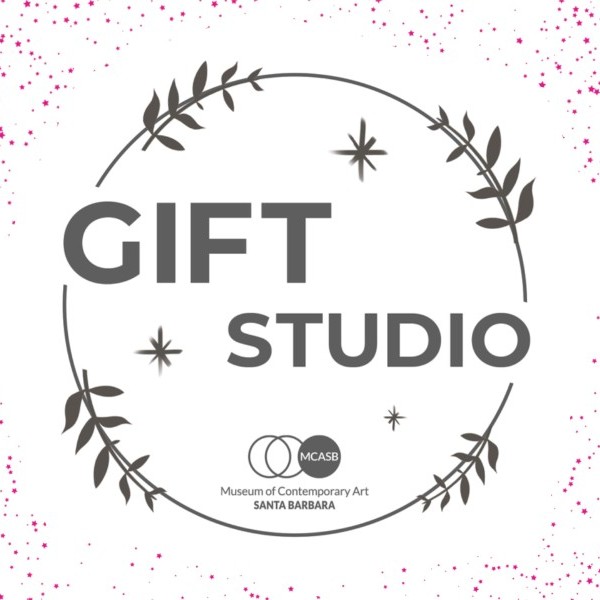 Gift Studio
Dec 4, 2021 - Dec 18, 2021
11:00 am - 06:00 pm

Shop for unique holiday gifts crafted by artists and designers at MCASB's Gift Studio Pop-up Holiday Market.
Join us on the Upper Arts Terrace on
Saturday, December 4th & 18th from 11 am - 6 pm.



This day-long event will feature free hands-on holiday craft workshops, festive drinks, and guided walkthroughs of MCASB's current exhibition.

Don't miss Happy Hour from 4-6 pm when you can shop with spiked festive drinks in hand accompanied by a curated DJ set.