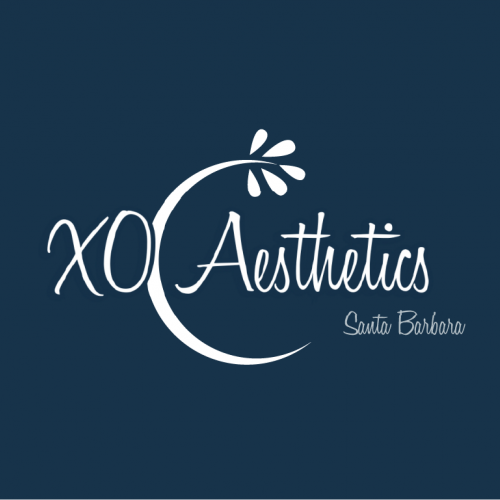 XO Aesthetics Santa Barbara
Location:
609 Paseo Nuevo
Certified in Wood Therapy | Body & Face Contouring & Sculpting | Microblading | Powder Ombré Brows | Lip Blushing | Teeth Whitening | Hyaluronic Lip Fillers


Hi my name is Kathy Rodriguez, a Semi-Permanent Makeup Artist born and raised in Santa Barbara. I fell in love with microblading and lip blushing the minute I discovered the amazing technique. The idea of waking up with perfect brows and lips full of color are what most woman dream of. With my certification from two of the best training academies, Elite Permanent Makeup and Microblading LA, I am thrilled to be able to help women make their dreams a reality.

What is semi-permanent makeup?
Semi-permanent make-up is a complexion treatment to enhance eyes, brows and lips to add definition to the face. This technique involves injecting pigment through a fine vibrating needle into the most superficial layers of the skin. A follow up session is recommended 6-8 weeks after the initial appointment and results last up to 12-18 months.