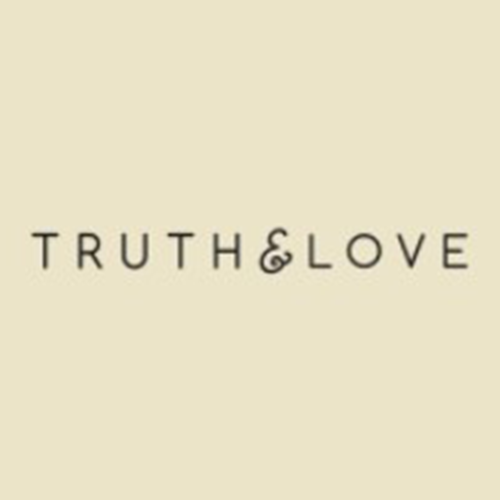 Truth & Love Beauty
Location:
613 Paseo Nuevo
Our story starts with the world around us. The ocean, the animals, and people, all living and existing in hopeful harmony. Our Founder, Lynn Venturella, had an overwhelming desire to help the oceans and animals that she always loved — and to create something beautiful along the way.
Lynn's goal became to invent alternative beauty products that were amazing to use and wouldn't hurt you, the environment or any animals. And that's how our Shampoo Bars — and eventually Truth & Love Beauty — came to be.
Eco-friendly. Cruelty-free. Plastic-free. All while leading the world toward a safer, cleaner, and more caring place. We're so happy you're along for the journey.

Truth & Love Beauty: To help save the oceans and the planet with beauty products that are completely eco-friendly, cruelty-free, and plastic-free.
TRUTH & LOVE BEAUTY: GOOD FOR YOU, GOOD FOR THE PLANET!