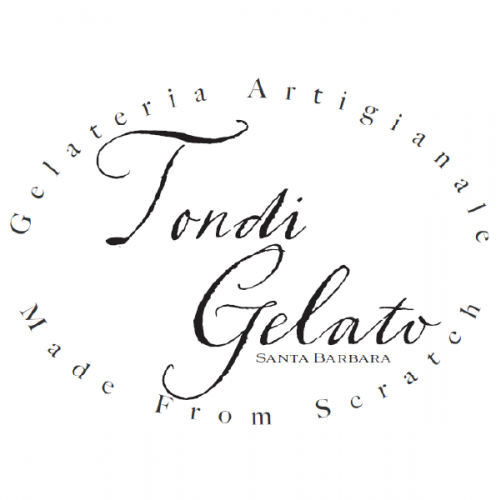 Tondi Gelato
Location:
401 Paseo Nuevo
Now open till 10pm!
Offering classic gelato flavors with dairy, non-dairy and vegan options and yet they are the smoothest and "creamiest" you will find.
We do this all naturally with our own recipes, which allows us to create nearly any flavor. We do all the classics, in addition to countless custom flavors.

The word "artisanal" is thrown around loosely nowadays. However, we produce gelato strictly by traditional artisanal methods. This means we don't use any third party bases, flavors, pastes, powder or syrups. We make everything ENTIRELY from scratch.


We squeeze every lime, grind every pistachio, cut every pineapple, and you can TASTE IT!