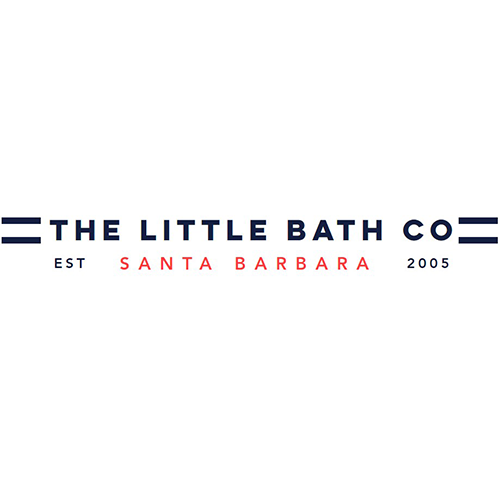 The Little Bath Company
Location:
405 Paseo Nuevo
Bath products:
Pure, gentle and eco-friendly blends for hair, bath and body, combined with kid-friendly packaging make bathtime fun time and clean up a breeze. Our products are created with care and manufactured in California within the highest Prop 65 and EU standards in our GMP compliant and registered, FDA, OTC Facility without Parabens, Sulfates, BPBs, nor 1,4 Dioxane. We've been Cruelty-Free and Vegan since the beginning. 

Tote bags:
Everything you need to carry your gear in sophisticated style.
Luxe Vintage Candles:
100% soy candles made from soybeans grown in the U.S. Premium natural fragrance.