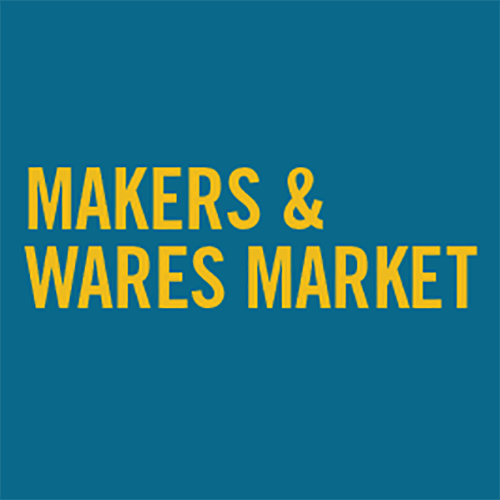 Makers & Wares Market
Location:
West De La Guerra & State Street
This is the best outdoor artisan market that Santa Barbara has to offer. Guaranteed to make you feel like you are truly visiting an outdoor European-style market. Come and meet the artisans in person. Customize that special item that you are looking for.
Visit the outdoor market at De la Guerra and State Street:
Fridays: 1pm-6pm
Saturdays & Sundays: 11am-6pm
*weather permitting

LMG Vendor Events ~ Blissful Boutiques is a Company that supports and creates events for local artisans, small business people, and vendors of all types. My goal is to have high-quality events from Santa Barbara County to Ventura County and beyond that showcase my network of vendors.

We are always looking to add creative unique talent to our great team. If you are interested in becoming a vendor, please visit my website to sign up to be a member.
Contact:

Lisa Green
805-451-7147
Blissfulboutiques@outlook.com