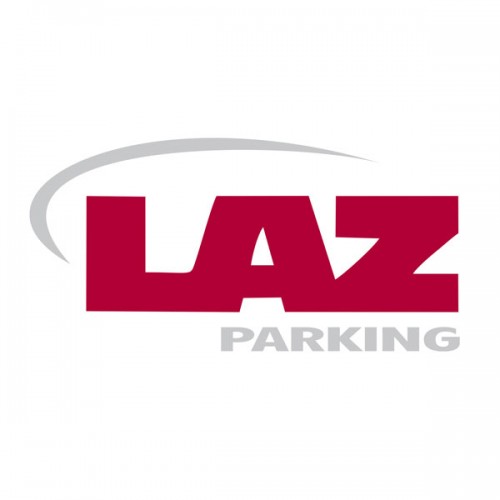 LAZ Parking
LAZ Parking operates Paseo Nuevo's parking garage.   


Parking Garage Info
Enjoy convenient parking in our parking garage 24/7. Enter on Chapala Street with one entrance near Ortega Street and one near Canon Perdido Street. You will be just steps away from your favorite stores and restaurants. Parking is free for the first 75 minutes and $1.50 for each hour thereafter.
The Parking Office closes at 10pm but you can exit the lot at anytime with your ticket. Debit or Credit accepted at exit gates.
Pay Stations are also located in various areas for your convenience; near Fire Pit on 1st floor and 2nd floor, Center Court basement level, North Court basement level.
Monthly parking passes are available, call the Parking Office for details 805.962.6667. 
Monday –Friday pass = $110 per month
Monday –Sunday pass = $165 per month
Passes are month-to-month, no long-term obligation


Parking Office Hours of Operation
Parking Office is located in the south entrance/exit near Ortega Street. 
Sunday - Thursday: 8am-9pm
Friday - Saturday: 8am-10pm
Electric Car Charging Stations

Volta charging stations are available! Enjoy this free amenity at Paseo Nuevo! Located in the lower-level of our garage, two are located upon entering the lower-South garage and two upon entering the lower-North garage.