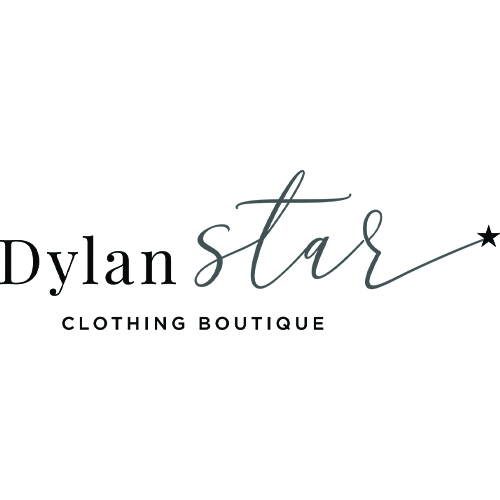 Dylan Star
Location:
317 Paseo Nuevo
~NOW LOCATED AT 317 PASEO NUEVO~
DYLAN STAR is that unique combination of convenience and intentionality; of quality and affordability, and personal touch in an increasingly digital age.
In a world that tells us to go online, Dylan Star is on a mission to pay tribute to a time when shopping was FUN.
Where the woman behind the counter is as invested in the dreams in your heart as the clothes on your hips. Where every woman—regardless of her shoe size, her social status, her student debt—can feel good about who she is.